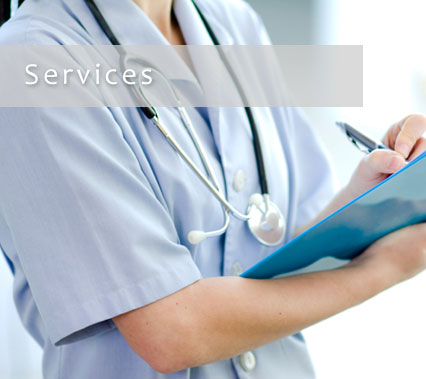 Welcome to North Internal Medicine. We offer the highest comprehensive medical care while creating a friendly and welcoming environment. We are proud to be an internal care provider to adult members of the community, and with a combined 35 years of medical experience, our physician and nurse practitioners work together to effectively prevent, manage and treat a wide scope of illness and disease. They all have special training in the prevention and treatment of diabetes, hypertension, high cholesterol, heart disease, as well as other illnesses and injuries.
The staff at North Internal Medicine is equipped to deal with whatever problem a patient brings; no matter how common, rare, simple or complex. Our physicians and staff are dedicated to listening to patients and providing individual health care needs. We provide comprehensive primary care and our mission is to provide exceptional medical care to each individual patient.
Visit our Patient Portal to register as a new patient, schedule an appointment online, access your medical records, renew medications, and more.